Weight Loss Program
Minneapolis & Saint Paul
Do you have health problems now or are at risk of developing them due to your weight? Have you tried programs unsuccessfully and are feeling frustrated with an inability to change? Have you ever or are you currently thinking about Bariatric Surgery?
JLS consulting can help you to begin to make positive change in your eating, weight and health. Weight loss has never been as easy and straightforward as it is today. Through proven therapeutic techniques and nutritional programs, we will help you tackle the causes of your weight struggles and immediately get you on the fast track to a happier, healthy life.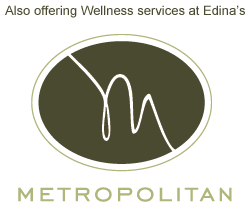 James Stolz is a Certified Wellness Coach and is proud to offer these services at THE METROPOLITAN ON FRANCE, as well as our Uptown location.
In collaboration with Care Chiropractic Body and Wellness at the Metropolitan, we provide two individualized options for Weight Loss. Our HCG program is a homeopathic approach to the popular HCG weight loss craze that combines a low-calorie diet with nutritional supplementation to achieve quick and long lasting results. The FIRSTLINE THERAPY program designed for people who are overweight and are dealing with health problems such as elevated cholesterol and glucose levels. Check out our FIRSTLINE THERAPY page for more information.