James Stolz has spent over 20 years working with patients in the Minneapolis, St. Paul and the surrounding Twin Cities dealing with addiction, anxiety and depression to achieve long-term recovery. As a therapist, James works directly with clients to actively learn about their disease, discover their potential, and find new ground in their emotional and chemical recovery.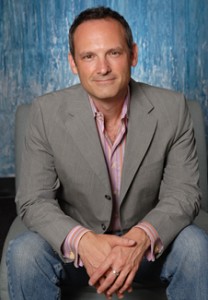 James L. Stolz is a Licensed Independent Clinical Social worker and holds a Master's Degree from Virginia Commonwealth University and has been maintaining a thriving Minneapolis therapy private practice in Minneapolis since 2003.
In addition to his private practice in Minneapolis, he also serves as the Clinical Director for Assistance in Recovery.
Other current positions he holds in the community are as an adjunct faculty member for St. Catherine's University, the School of Social Work and for St. Thomas and was one of the founding faculty for the Interprofessional Center for Counseling and Legal Services which provides free services to the homeless, immigrants and other disenfranchised communities.
James has been privileged to work in many aspects of the mental and chemical health communities, including community mental health, HIV/AIDS prevention, medical and psychiatric hospitals and treatment centers. He served as the Executive Director for the PRIDE Institute and has spoken extensively on chemical dependency and mental health treatment for disenfranchised communities.
If you are struggling and looking for a therapist to talk with, contact James today to learn more about what one-on-one counseling can do for you.