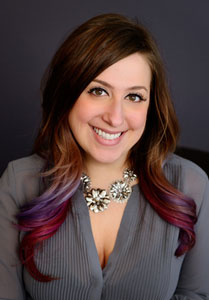 Rachel Levine, LMFT
My approach is collaborative in which a unique, confidential, helping relationship is developed between myself and client(s). I help my clients understand themselves and relationships influencing their lives. I believe couples of any orientation can find resolution, and assist families by promoting communication, exploring family dynamics and relational challenges. My practice is open and affirming to any identity or relationship however defined, and I am dedicated to LGBTQQ equality and inclusion.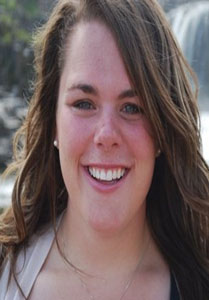 Monica O'Connell, LMFT, LADC
The people I spend time with are professional, intelligent and usually on the edge of making the next best step towards health, success or a healthy relationship. Often times, the barrier for them is self doubt, behaviors that no longer work (addiction, eating, over-working) and/or "not having enough time." Many of my clients are counselors, therapists or others in the helping profession. I am a strong ally of the LGBTQ community and have many clients who identify within this community.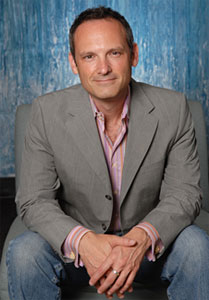 James Stolz, LICSW, LADC
In my practice, I help people overcome their personal obstacles to change. Together, we identify those issues which we can change and those that we can accept. In the past 12 years, I have helped people create healthy movement in their lives and to develop a balanced design for living that can serve as a foundation for years to come. I strive to provide an atmosphere that is respectful and safe. It is very important to me that clients know that they have a voice in the treatment process so that the treatment is individualized to meet their needs.